​Had a great experience with Citynet's services and/or our people? We'd love to hear about it! Our team lives for the satisfaction of our customers! Knowing that we did just that is more rewarding than we can describe!
We appreciate your taking your valuable time to let us know about your positive experience with Citynet. Plus, if you agree, we would love to give your organization some extra visibility by being featured on our web site and possibly other marketing efforts.
Filling out the short form below will help us greatly.
Thank you, from all of us at Citynet!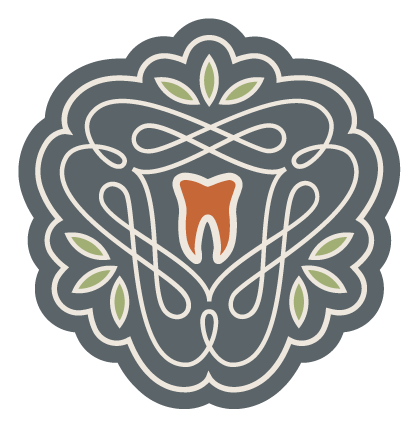 Frank and Tyler are always quick to respond to any concerns that arise in our busy dental offices. They are very professional and knowledgeable when it comes to our needs for their services. We appreciate them!!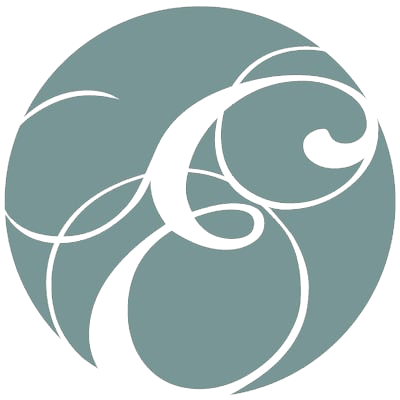 Our thanks and appreciation go out to Eric Spatafore and the Citynet team for setting up all communication deemed necessary for Enliven Wellness to continue business whilst relocating to White Oaks. The time-frame of the project was incredibly short and we are truly thankful how smooth and non-disruptive the process was to both Enliven, its patients and our community. 5 stars!
Enliven Wellness, Bridgeport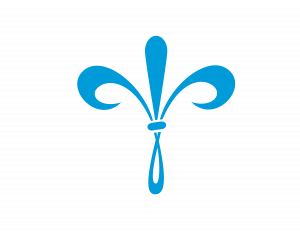 Citynet brought fiber to our sorority when no one else would - making us the first fiber-enabled Greek house at WVU. Our students love that they finally have the reliable, ultra-fast bandwidth they need - all backed up by Citynet's worry-free maintenance and local support. Thank you, Citynet!