Benefits @ Citynet
We are proud of our professional, yet fun working environment. Our employees enjoy the relaxed dress code here and all the special things we do to make Citynet a place where you smile. We work really hard but also have fun together! Check out some of the fun things we do here.
Our corporate headquarters in Bridgeport, WV features a basketball court, BBQ area, fully-equipped kitchens, lots of windows and much more. Our Morgantown office is right on the Caperton Rail Trail in Star City and employees enjoy the large deck overlooking the trail and the Mon River. Our Wheeling office boasts expansive river views from the heart of downtown, and our Charleston office is located along the Ohio River and enjoys all the conveniences of downtown.
Citynet, LLC is an At-Will Employer.
Benefits We Provide (full-time employees only)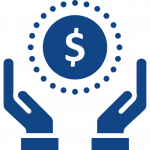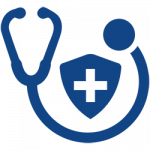 Medical Insurance Assistance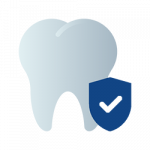 Dental Insurance Assistance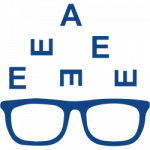 Vision Insurance Assistance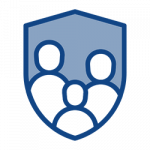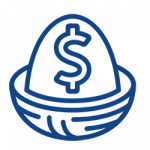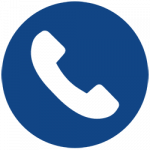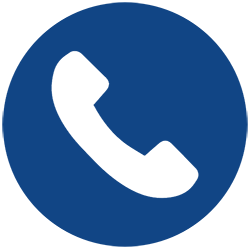 Free Residential Phone Account
(must have existing broadband connection)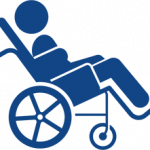 Disability Insurance Assistance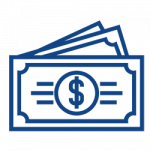 Flexible Medical Spending Account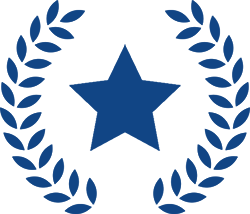 Employees Who Go the Extra Mile
We recognize our employees who stand out among their peers because of their consistent support of our corporate mission. We applaud those employees who meet and exceed expectations while they complete their daily tasks, going above and beyond with regard to the quality of their work, attendance, willingness to help and support others, continuing their professional growth by enhancing job knowledge and skills, receiving commendations from customers and their fellow employees, and maintaining a positive attitude.
Fun @ Citynet!
We all work hard at Citynet, and enjoy our workdays! We also like to have some fun together at events outside of the office. Some of the events we hold at Citynet or outside of the workday include: Monthly Birthday Celebrations
We recognize the birthdays of our employees each month with an afternoon get together featuring cake and ice-cream. Company Picnic
Each year we gather the Citynet family for this special event which features great food, lots of games for the entire family! Halloween Fun
A much anticipated yearly event! An evening of fun at a local haunted house. A bonfire with marshmallows completes the night! Thanksgiving Lunch
A catered lunch at our Corporate Headquarters where we give thanks to all of our employees for their contributions to our success. Christmas Dinner
Featuring a full bar, buffet dinner, live music, employee awards and even a special visit by Santa Claus with toys for the kids!
Other Special Events
We have fun in all kinds of ways throughout the year, such as watching 4th of July fireworks from our Corporate HQ lawn and more!