A SIEM by Any Other Name
Centralize your security tools and skip the giant price tag.
CyberPulse is a Co-Managed Threat Detection and Response Platform. CyberPulse detects, while our Security Operations Center (SOC), powered by ConnectWise, responds. You have full access to view your alert data and can even have your team analyze it alongside us.
Businesses' most-requested SIEM features are built right into the CyberPulse platform. Now you can access these features directly within CyberPulse:
Whether you prefer to call it SIEM, data lake, or log aggregation, adding it enhances your view of your security posture. You can even store logs for compliance without any other tools.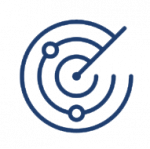 Threat detection – anomalies and events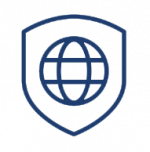 Open threat intelligence ecosystem to ingest threat intel from multiple sources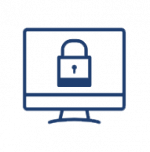 Continuous security monitoring for the network and logs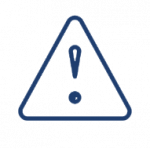 Detection and response procedures to reduce or eliminate emerging threats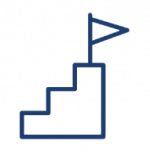 Security orchestration to quickly respond to any incident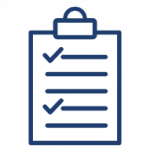 SIEM and log management to solve regulatory and compliance requirements
For comprehensive information on CyberPulse