Reimagine the way you work with Microsoft 365
Chat, call, host online meetings, and collaborate in real time, whether you're working remotely or onsite.
Get one integrated solution including Teams, OneDrive cloud storage, and Office apps with advanced security options—at a price that's right for your business.​
Microsoft 365 is designed to help you achieve more with innovative Office apps, intelligent cloud services, and world-class security.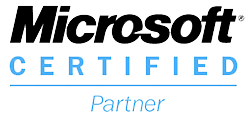 Streamline collaboration tools, IT setup and management, and costs with a single productivity solution. Employees expect access to the information and applications they need anytime and anywhere. We can help eliminate those old on-premises file and application servers and give your employees what they expect in our on-demand world. In the past, companies of all sizes needed to install software on each computer and host applications on servers that were based on-premises. Microsoft 365 takes all of those vital business apps and hosts them on the cloud making them more powerful and less expensive.
Note: Microsoft officially announced that Office 365 was renamed to Microsoft 365 on April 21, 2020.
With Microsoft 365 from Citynet you Receive:
Flexible Month-to-Month Pricing
Email and Calendaring
Desktop, Cloud and Mobile Apps
Collaboration with Microsoft Teams
Call, Chat and Meet
Cloud Storage
Mobile Device Management
Advanced Threat Protection
Collaboration with Microsoft Teams
Citynet's Microsoft Certified Team to design and configure your customized solution
Get work done with productivity solutions and stay connected with your employees and clients whether you're working remotely or onsite.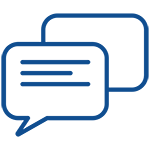 Chat, Calls, & Meetings
Host online meetings, make calls, chat, share files, and collaborate in real-time with Microsoft Teams.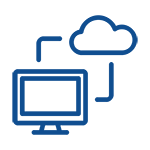 Cloud Storage
Manage your files from anywhere with 1 TB of OneDrive storage.

Office Apps and Services
Use, share, and collaborate on Word, Excel, and PowerPoint files within Microsoft Teams.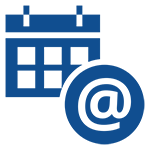 Email & Calendaring
Connect with customers and coworkers using Outlook and Exchange.
Safeguard business data with a cloud platform that offers built-in security features for remote work.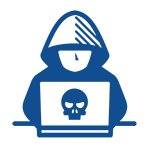 Defend Against Cyberthreats
Protect against viruses, malware, phishing attempts, ransomware, spam, and other threats.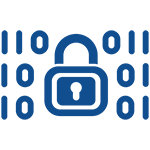 Keep Customer Data Protected Guard information from cybercriminals, unauthorized access, and accidental deletion.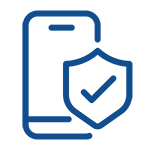 Secure Your Devices
Help keep your data safe, even when it's accessed from employees' personal devices.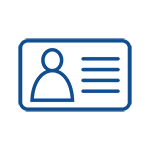 Identity & Access Management Easily set up and manage users, devices, and data so you can focus on running your business.
Please provide basic information about your company and we will be in touch to show you how Microsoft 365 solutions can drive individual, team, and organizational productivity at a lower cost to your business.
Citynet makes it easy with our expert setup from our Microsoft Certified team of experts.
​We're looking forward to exploring the many options the Microsoft 365 platform offers with you, and finding the perfect fit for your needs, and budget.