Partner with Citynet & Cisco ​& Transform Your Business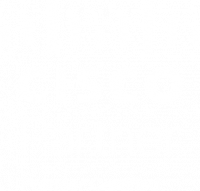 Citynet is Proud to be West Virginia's Most Trusted Provider of Cisco Solutions.
Cisco Security Solutions. Expertly Deployed by Citynet.
Dynamic threats, changing compliance requirements, a distributed workforce and more have led to a patchwork of protection. As the world's leading provider of security solutions, Cisco offers a comprehensive portfolio of products and services to protect your network, applications, endpoints and cloud services. All are designed to be simple to manage to keep you one step ahead of emerging risks.
Citynet is proud to be a Cisco Premier Certified Partner, representing Cisco's world-class products and services. Citynet's consultative approach makes sure we deliver the solution that best meets your business needs, and budget. Your customized solution will be installed by our team of highly-trained Cisco-certified experts.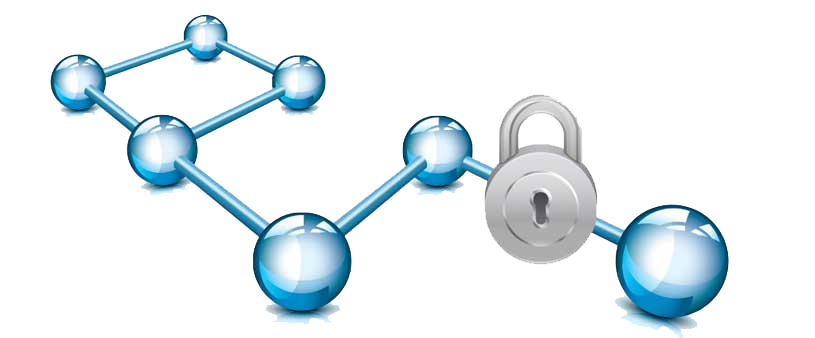 Let's talk about how we can increase your network's security!
Cisco Unified Communications. Secure Collaboration Made Easy.
Bring people together anywhere, on any device, with integrated collaboration.
People work together in different ways. And they use a lot of collaboration tools: IP telephony for voice calling, web and video conferencing, voice mail, mobility, desktop sharing, instant messaging, and more.
Unified communications (UC) solutions deliver integration of these tools, with seamless user experiences that help people work together more effectively. Anywhere, on any device. They bring real-time communication from your phone system and conferencing solutions together with messaging and chat, and integrate with everyday business applications using APIs.
Cisco is the leading provider of UC technologies and Citynet is our region's most trusted provider of Cisco unified communications solutions. Learn more about Unified Communications here.
Let's talk about how we can provide the best experience for your employees while protecting your network.
Secure Your Mobile Workforce with Cisco Secure Remote Worker
More people are working remotely, and it's up to your security team to make sure they are protected on any device, anywhere they choose to work.
​Fast-track your business success by empowering employees with secure access to the applications and critical resources they need, whether in the public cloud or on-premises.
Cisco Secure Remote Worker Benefits:
Start Securing Your Mobile Workforce!
Experience high-efficiency performance in real-world environments with next-generation Wi-Fi.
Meraki wireless technology is expertly designed and engineered and optimized for the real world to give a seamless user experience.With faster connections, greater user capacity and more coverage, it's the simplest, most secure and intelligent solution available to manage your wireless infrastructure. Alleviate Wi-Fi congestion Support the growing number of emerging, connected devices as IoT expands Ensure you are equipped to handle increasing demands of multiple devices & faster data rates.
Let's discuss the right high-performance Wi-Fi solution for your business!