Outstanding Customer Support Starts Here
Call Us, Anytime
1.800.881.2638
Or, Start Your Support Ticket Here!
Our Technical Support Center is available 24 hours a day,
365 days a year and is based in our corporate headquarters in Bridgeport, West Virginia.
Support Forms – Start Your Support Ticket Now!
In order for us to provide you with the best support, please select the type of support you need below. You will then be asked to fill out a short form. This will help us expedite your support request. While not required, providing your Citynet account number will help us to assist you most quickly.
Help, my phone number is appearing as spam!
Support Topic Library
Browse some of our most requested support topics.
Support
TV REMOTE How to Reprogram Your Citynet Remote to Your TV Step 1: Press and hold the 'setup' button at the top right of your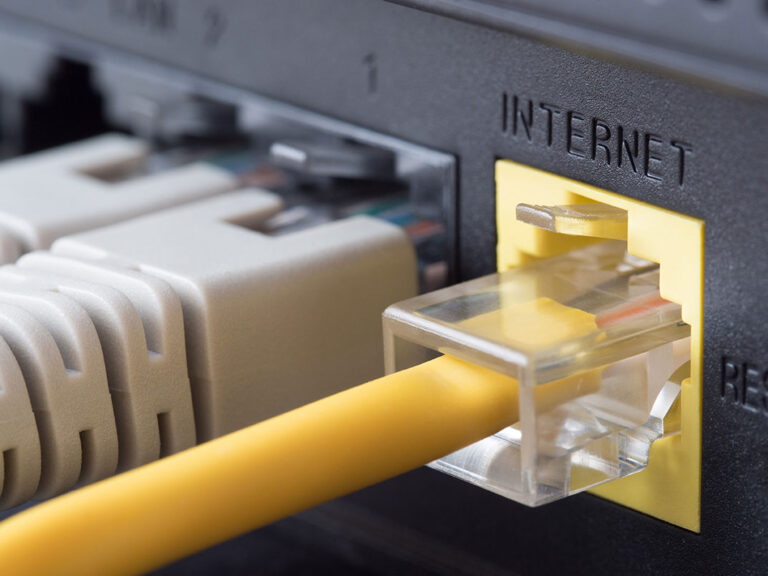 Support
It is important to have a good grasp of how your router works, as it can impact your wireless connectivity. If you are experiencing problems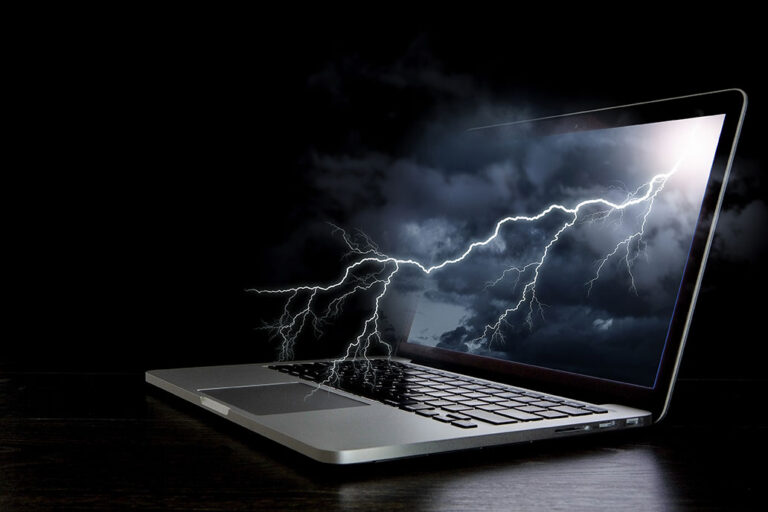 Support
Storms are bound to knock out power and the internet from time to time. Lightning strikes and power surges can easily damage your technology. Overnight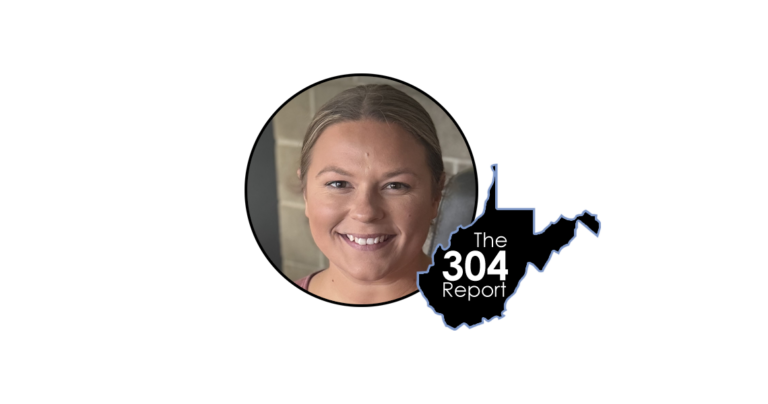 Employee Highlight
It's time for another behind-the-scenes look at the employees of Citynet! Today, we are talking with Administrative Assistant & Testing Coordinator Ashely Bassel. How long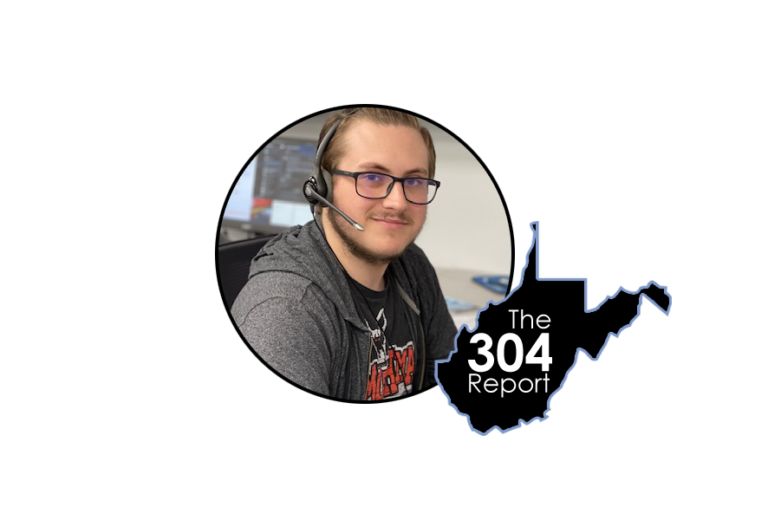 Employee Highlight
It's time for another behind-the-scenes look at the employees of Citynet! Today, we are talking with Technical Support Center Representative Sebastian Heston to learn what

Employee Highlight
It's time for another behind-the-scenes look at the employees of Citynet! Today, we are talking with Technical Support Center Supervisor Rafe Davis. How long have