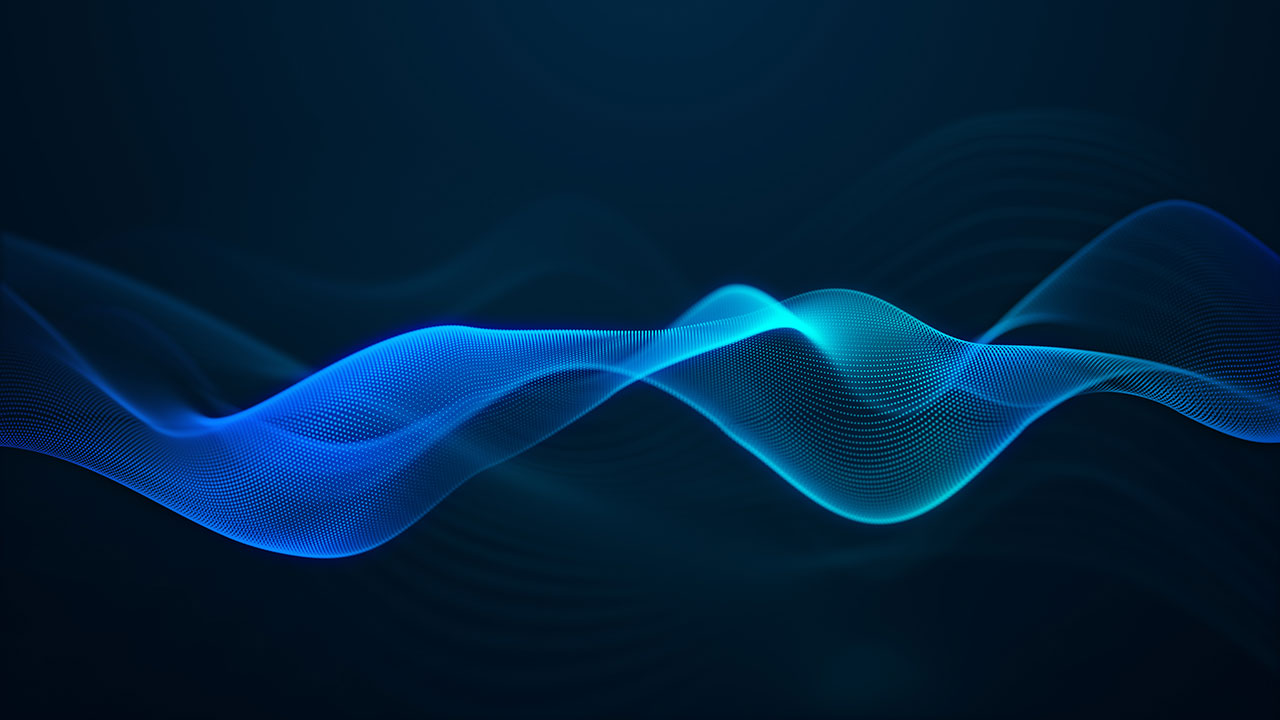 FREE WEBINAR!
PROTECTING & DEFENDING AGAINST
BUSINESS EMAIL COMPROMISE ATTACKS
Tuesday, December 12th, 1:00 - 2:00
GIG As Low As $43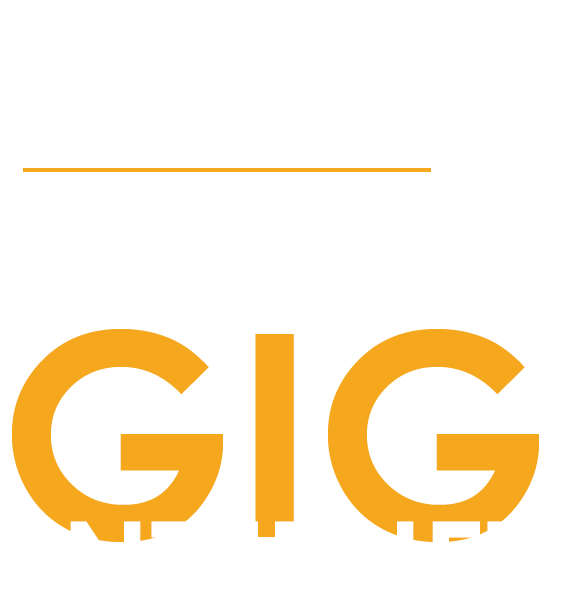 with all applicable discounts applied
Business Essentials
your business with Citynet Fiber connectivity & our
robust business technology solutions!
CyberPulse
Defend, Detect and Respond

20+ Years of Technology Expertise
Our business started more than two decades ago with a passion for technology. Today, we are the region's trusted provider of leading-edge technology solutions, many delivered over our 100% Citynet-owned fiber network. We've grown from a small team in Bridgeport, West Virginia, to a company of more than 250 talented employees with offices throughout West Virginia, Pennsylvania, and Ohio.
Partnering with Citynet lets you focus on what matters most – running a more efficient business. Our IT solutions help businesses of all sizes operate in a secure and productive manner – from anywhere. Whether you simply need a fast, secure network for your business, a full-featured professional phone system, the latest tools to securely enable a remote workforce, an easy yet comprehensive solution to backup and protect your data, or an entire suite of managed IT services, Citynet is your one-stop technology provider.
We Design, Implement & Manage the Best in Technology Solutions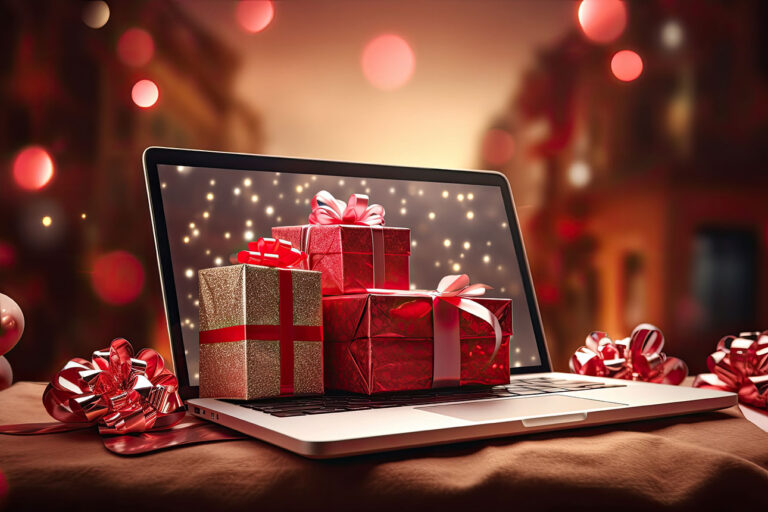 Shopping
If you have made the smart move to Citynet Fiber, treat yourself and your family to some great tech gifts this year! SecurityA home security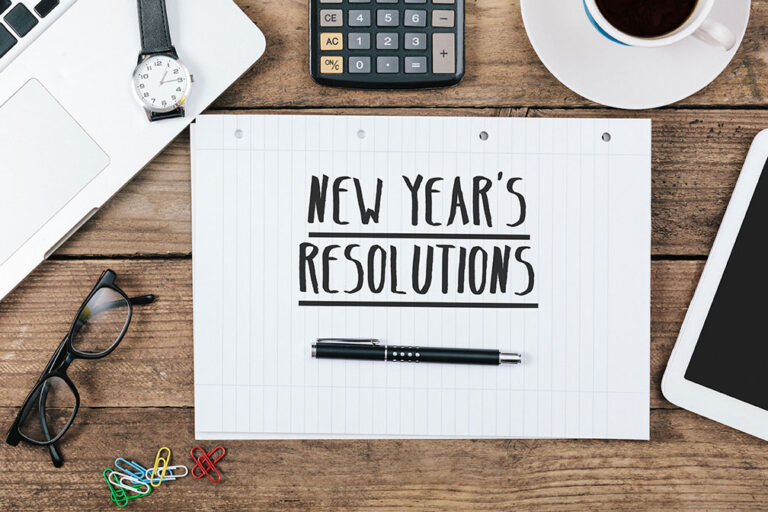 Technology
As we welcome the New Year with open arms, it's the perfect time to set personal resolutions and give your digital life a much-needed refresh. Citynet,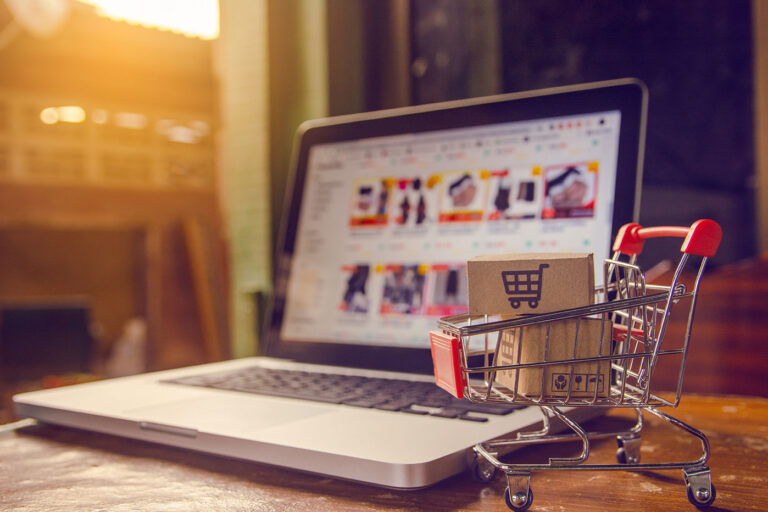 The Latest Scams
The joy of holiday shopping is upon us, but so are cybercriminals looking to take advantage of the season's online frenzy. While you may have