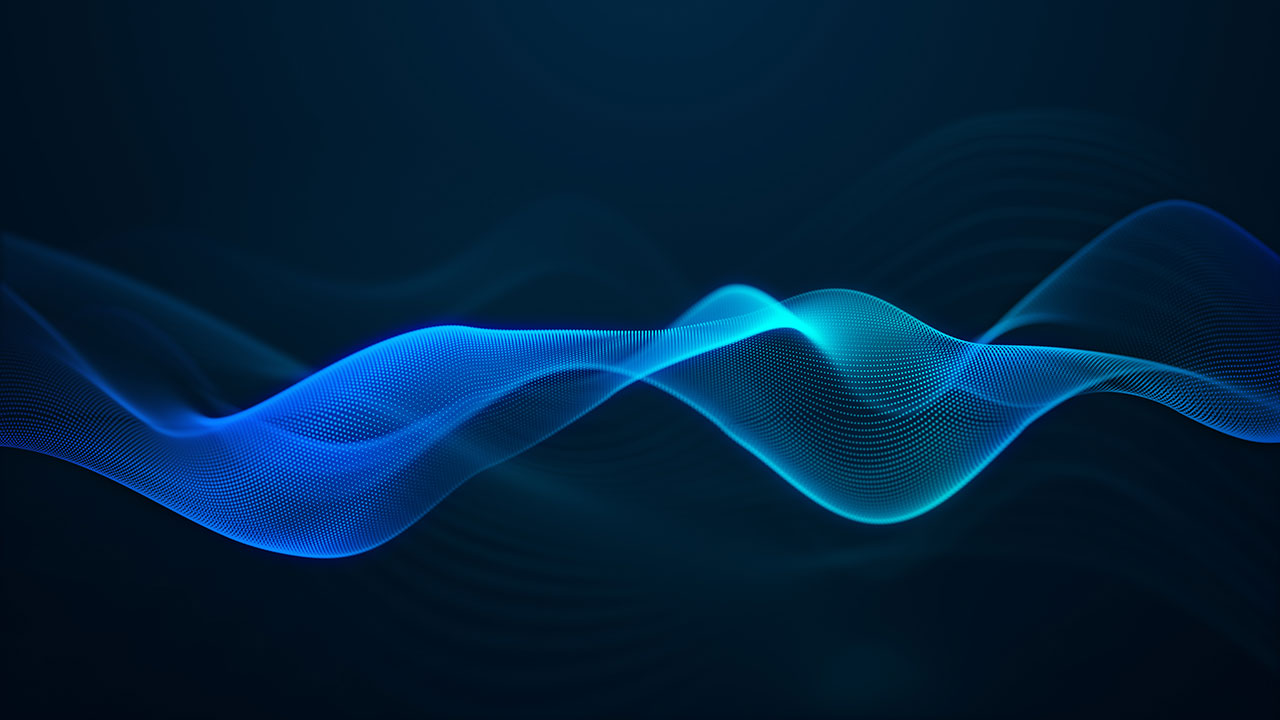 Valley Head Slide Back
It's Here! Now Scheduling Installs!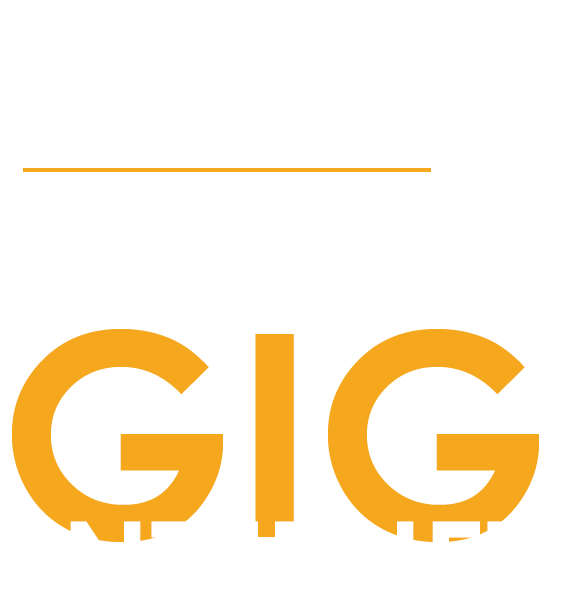 CyberPulse
Defend, Detect and Respond

GIG As Low As $43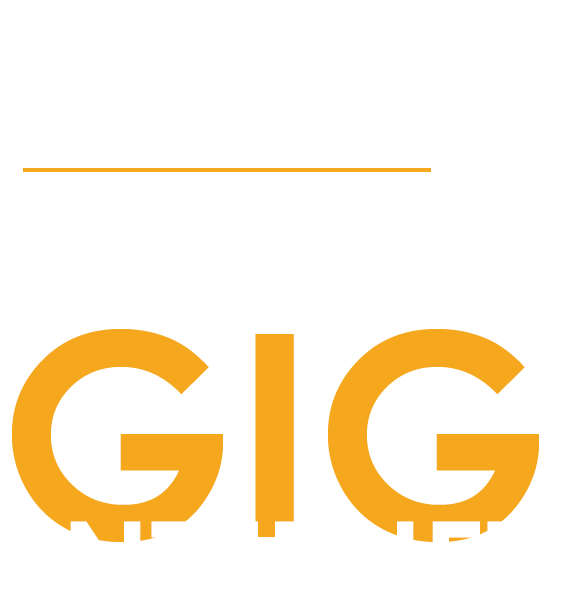 with all applicable discounts applied
Security Awareness Training
Security Awareness Training
Don't let your employees fall victim to hackers.
Protect them & your network, NOW.
20+ Years of Technology Expertise
Our business started more than two decades ago with a passion for technology. Today, we are the region's trusted provider of leading-edge technology solutions, many delivered over our 100% Citynet-owned fiber network. We've grown from a small team in Bridgeport, West Virginia, to a company of more than 200 talented employees with offices throughout West Virginia, Pennsylvania, and Ohio.
Partnering with Citynet lets you focus on what matters most – running a more efficient business. Our IT solutions help businesses of all sizes operate in a secure and productive manner – from anywhere. Whether you simply need a fast, secure network for your business, a full-featured professional phone system, the latest tools to securely enable a remote workforce, an easy yet comprehensive solution to backup and protect your data, or an entire suite of managed IT services, Citynet is your one-stop technology provider.
We Design, Implement & Manage the Best in Technology Solutions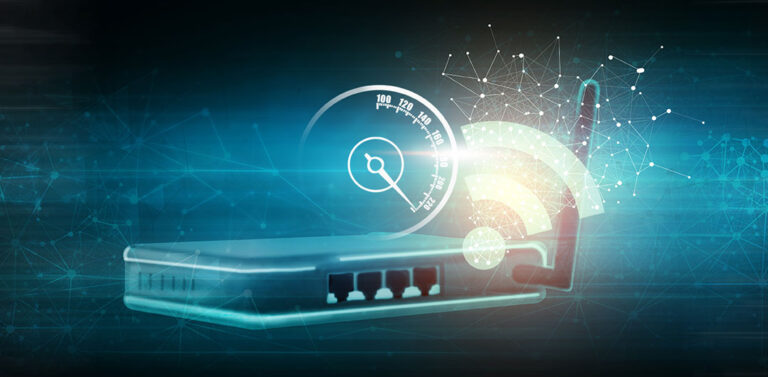 Broadband
Many internet service providers (ISPs) charge people for faster speeds than what their connection can actually provide. This is because the type of cable they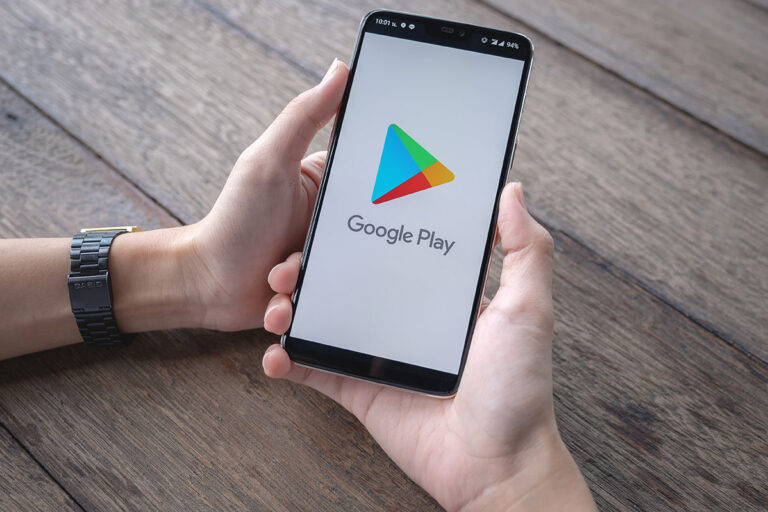 The Latest Scams
Recently, malware researchers discovered a trojan app on the Google Play Store. Trojans are apps or software that appear legitimate but are actually malicious. Thousands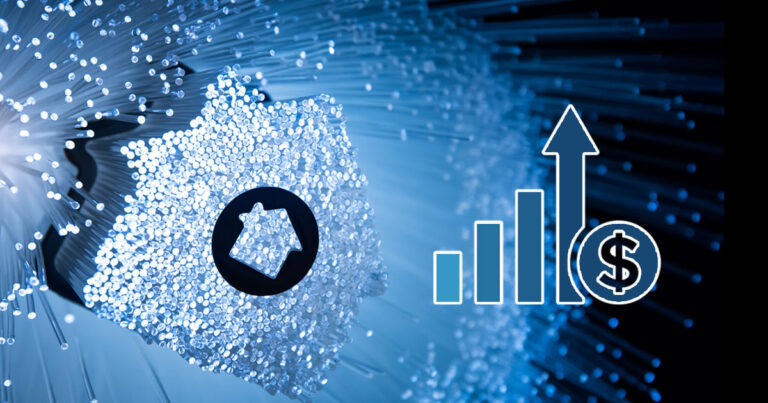 Broadband
It's true! Having gigabit-fiber internet at your home can positively impact the value of your home. A study by the University of Chicago and