The Citynet Fiber Network
Incredible speed. Outstanding reliability. Amazing, 24/7 local customer support.
Citynet Fiber Broadband Makes Amazing Possible.
Now more than ever, everyone needs fast, reliable bandwidth that works in our digital world. No matter if you are a business owner, a telecommuter, a serious gamer, or a family trying to keep up with work and school requirements on multiple devices, the Citynet Fiber Network brings you game-changing capabilities. Plus, our fiber customers also get exclusive access to CitynetTV!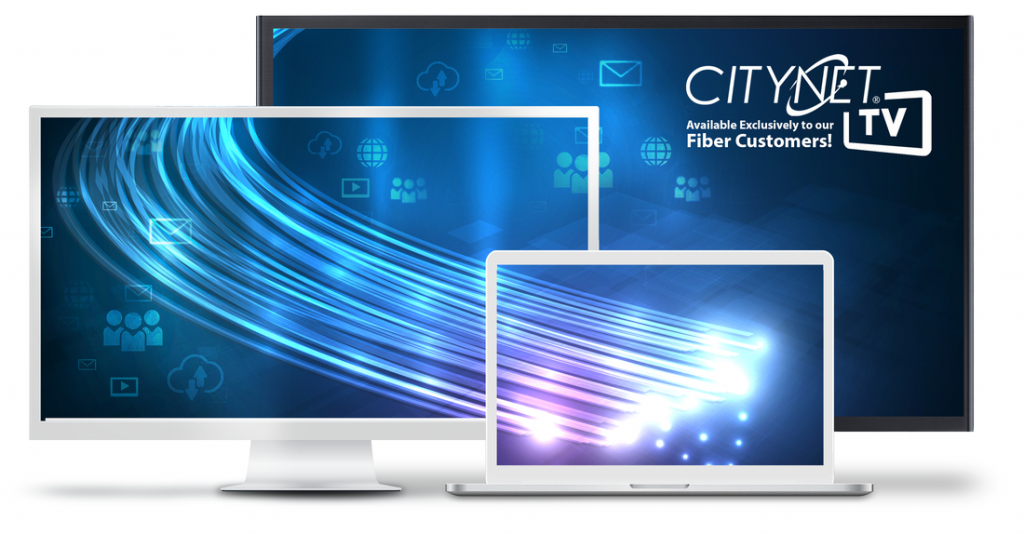 Fiber is the Fastest. Period.
BIG Benefits for Business
Did You Know?
Fiber networks can be upgraded by changing electronics or by utilizing different lasers to increase bandwidth capabilities without changing the fiber cable itself, making fiber a "future-proof" transmission technology.
Our Fiber Network Delivers!
We're aggressively expanding our network each and every day across West Virginia. And we're doing it right, building it from the ground-up, delivering game-changing performance.  Our network is monitored around-the-clock by our Network Operations Team located at our corporate headquarters in Bridgeport, West Virginia, which is also where our Technical Support Team offers 24/7/365 support.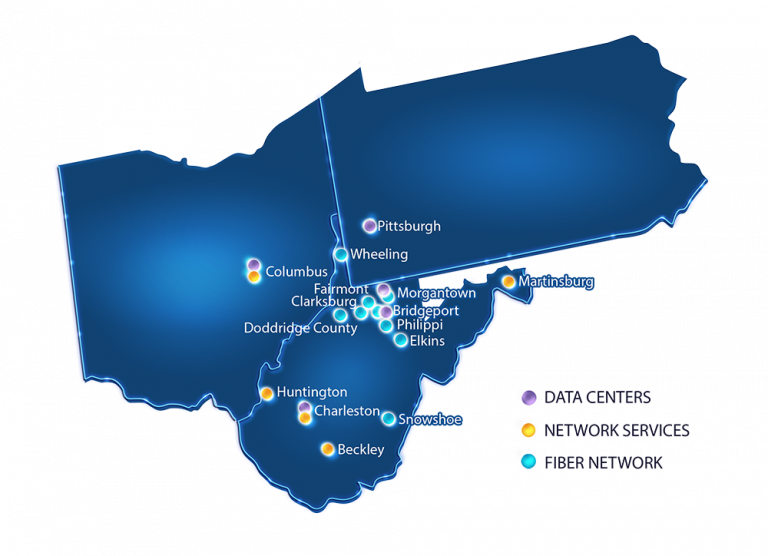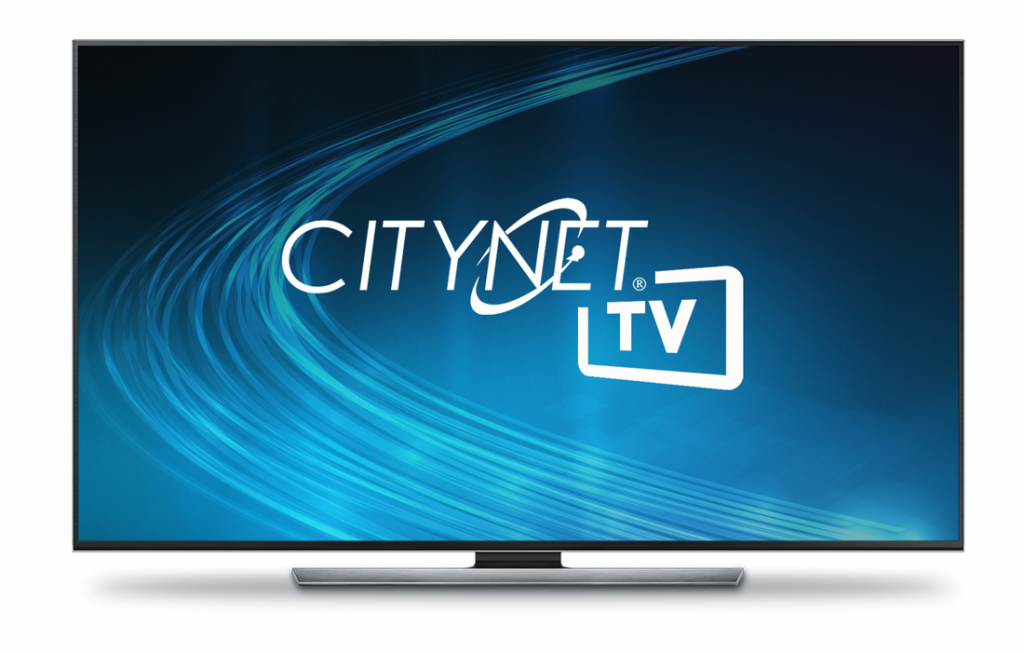 CitynetTV. All the Features. None of the Hassle.
Exclusive to our fiber customers!
CitynetTV offers robust channel offerings, including local and premium movie channels, feature-packed DVR service, a full-function remote, and straightforward, affordable packages with no contracts.

Offices, hotels, medical facilities, apartment complexes, and more on the Citynet Fiber Network are taking advantage of CitynetTV – we think you should too!
We are West Virginia's Fiber Broadband Leaders
Citynet is a leading in the effort to bring affordable broadband to all areas of West Virginia. Our CEO, Jim Martin, is a prominent advocate for broadband accessibility and open competition within the state and engages on all levels of state and federal government as part of this effort. Some of our accomplishments in our effort to bring fiber broadband to West Virginia include: 

The Citynet Fiber Network powers Snowshoe Mountain Resort with gigabit Internet, TV, phone and other innovative technologies – making it the first gigabit-enabled resort in the state.

Through a partnership forged in 2016, Citynet is proud to serve the City of Philippi, West Virginia as the provider of fiber broadband, phone & TV services via the Citynet Fiber Network.

Starting in 20216, Citynet, working with the City of Bridgeport, created the first Gigabit City in West Virginia, which is also home to Citynet's headquarters & our 24-Hour Technical Support Center.