We're West Virginians Dedicated to Giving Back to the
​Communities in Which We Serve…and Live
That's right – we're not just Citynet employees – we're your neighbors too! Like you, we want our West Virginia communities to thrive and we, as a company, and as individual employees, are involved in a variety of community outreach efforts.
As Citynet is deeply rooted in providing technology to assist businesses for their success, we are also involved in business and governmental groups to achieve that goal.
Bridgeport, West Virginia: Corporate Home of Citynet
We love our hometown! In fact, we made it the first gigabit-enabled city in West Virginia. And, we are proud to be the sponsor of the amazing Citynet Center at Bridgeport's newest community sports facility.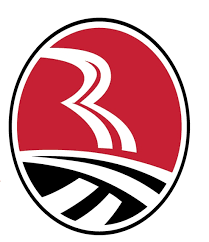 City of Bridgeport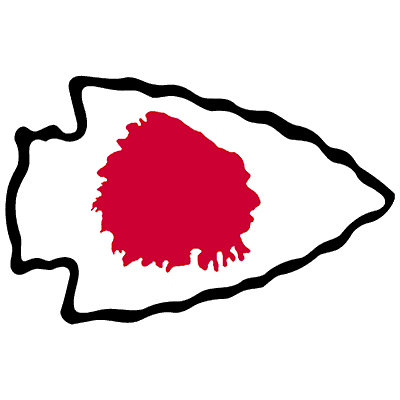 Bridgeport High School Sports
We're Involved in Local Business Organizations
We believe being a strong member of our business communities makes business better for all.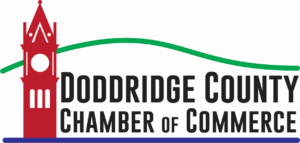 Doddridge County Chamber

Harrison County Chamber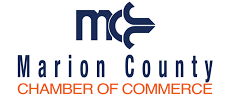 Marion County Chamber

Main Street Morgantown

Pocahontas County Chamber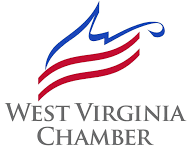 West Virginia State Chamber
Supporting Our Communities and Our Employees Community Involvement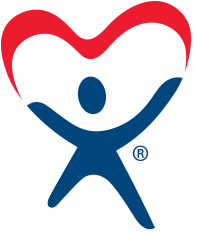 Casa for Kids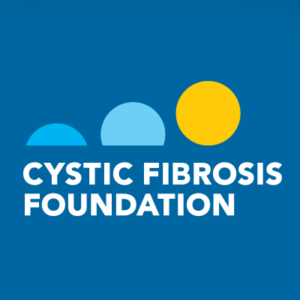 Cystic Fibrosis Foundation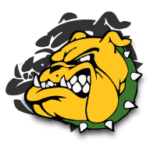 Doddridge County Schools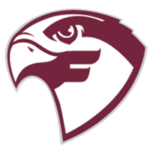 Fairmont State Athletics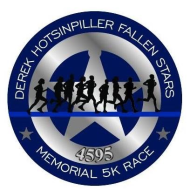 Hotsinpiller Memorial Scholarship Fund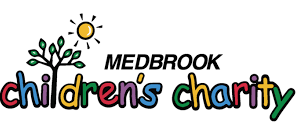 Medbrook Children's Charity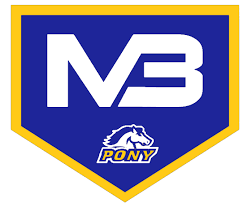 Morgantown Baseball Association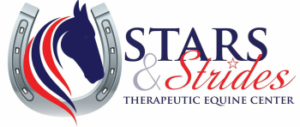 Stars & Strides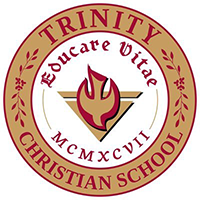 Trinity Christian School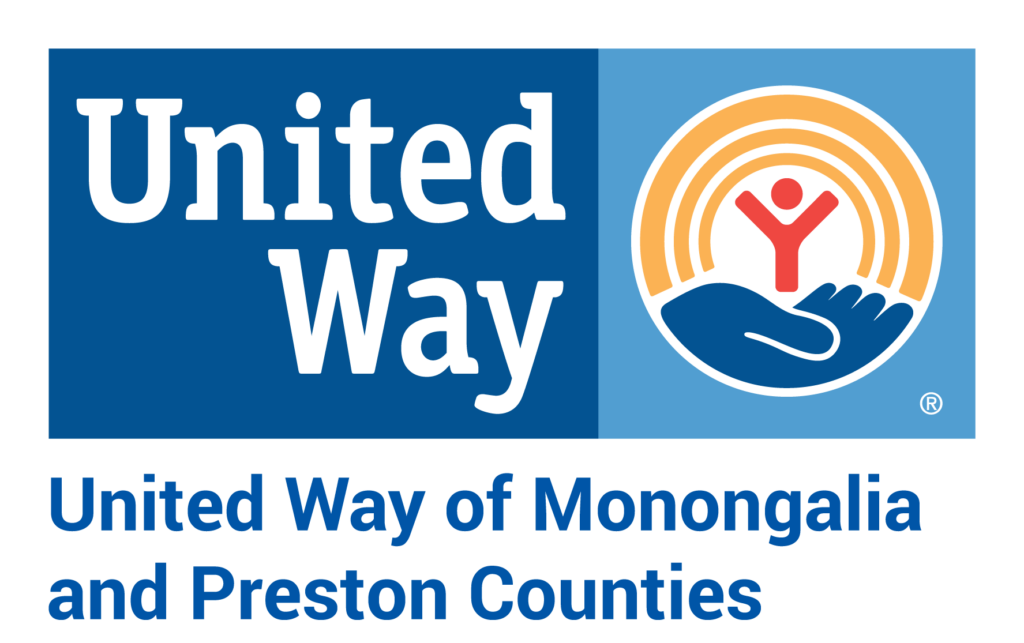 United Way