with Citynet Fiber
connectivity & our robust
business technology
solutions!
The Citynet Fiber Network Means Business
Our fiber connectivity provides businesses with fast, reliable, and secure internet access, which can lead to increased productivity, improved customer service, reduced costs, and a competitive advantage.
Citynet Fiber offers the benefits business owners want:
Small Business Essentials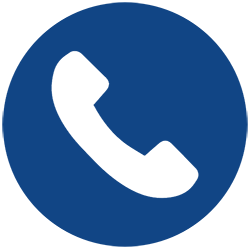 Modern Communication
The latest business phone solutions and systems, including WebEx Calling.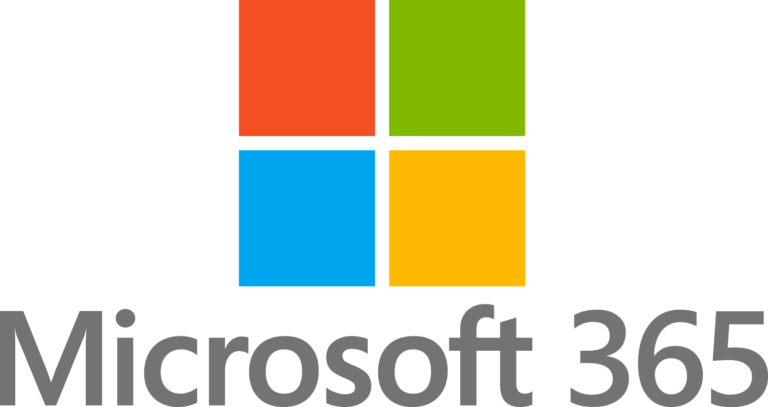 Microsoft 365
The leading email and productivity suite of productivity software, collaboration, and cloud-based services.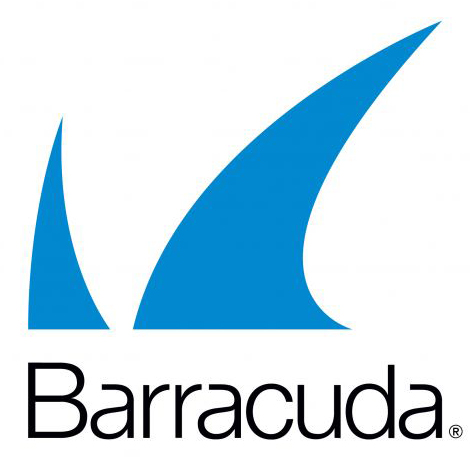 Barracuda Backup
Comprehensive data protection and disaster recovery solution helps businesses protect their data from loss, corruption, and ransomware attacks.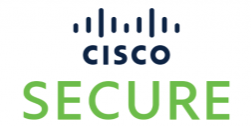 Cisco Secure Endpoint
Cloud-based endpoint protection platform that prevents, detects, and responds to advanced threats across devices, users, and workloads.

CityCare
Citynet's managed IT services solution provides businesses with comprehensive support for their IT infrastructure and networks.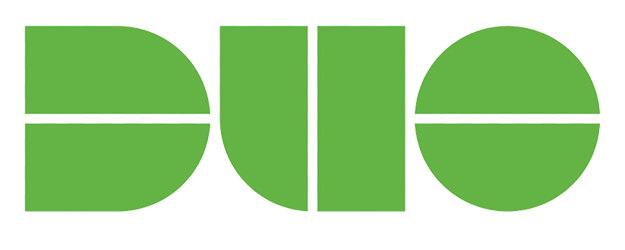 DUO
Cloud-based multi-factor authentication (MFA) solution helps businesses protect their users and data from unauthorized access.

KnowBe4
Cloud-based security awareness training platform helps organizations educate employees about cybersecurity threats and best practices.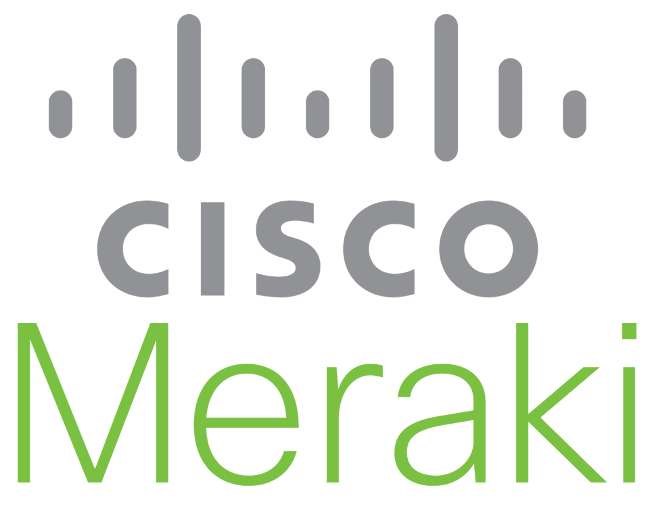 Meraki
Cloud-managed networking and security platform helps businesses build and manage secure, scalable, and reliable networks.

NetPulse
Citynet's cloud-based network monitoring service helps businesses proactively identify and resolve network issues before they impact their operations.
Increased Security Solutions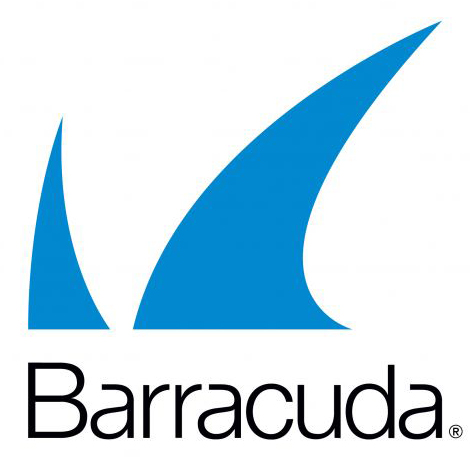 Barracuda Email Protection
A comprehensive cloud-based email security solution that protects businesses from spam, phishing, malware, and other email-borne threats.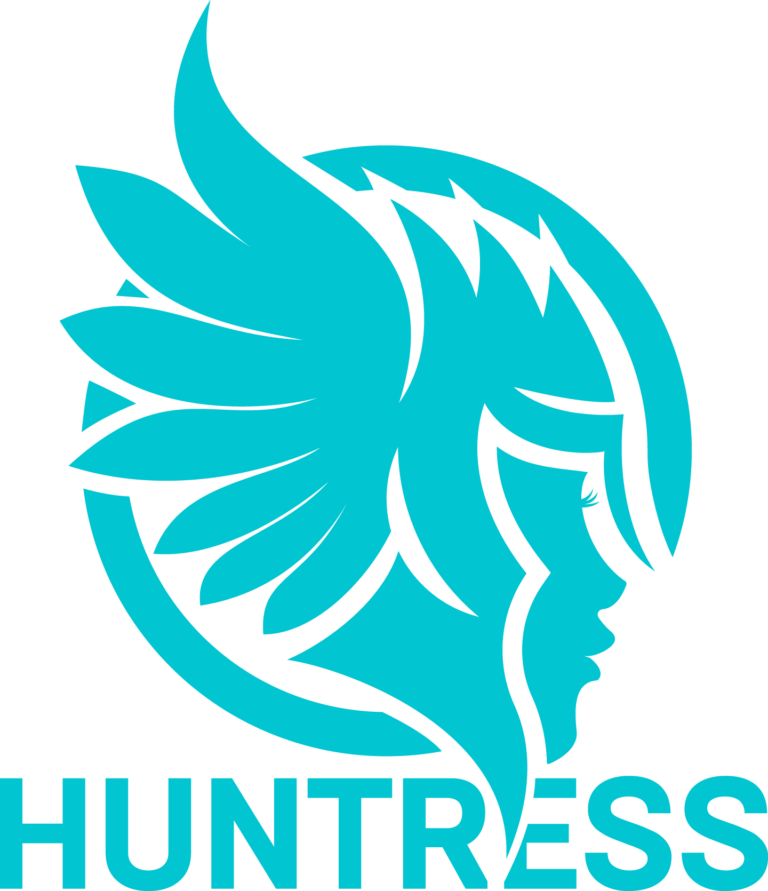 Huntress
Cloud-based managed detection and response (MDR) platform helps businesses detect and respond to cybersecurity threats.

CyberPulse
Cloud-based security information and event management (SIEM) platform helps businesses protect their networks and data from cyberattacks.
Expert Help When You Need It
Citynet Managed Services
Does your business need expert IT help from time to time? Maybe you don't have the budget for a full-time IT person, or your IT staff occasionally needs additional expert support.
Tap into Citynet's expertise by purchasing our IT Managed Services in Time Blocks.
Citynet Managed Services Time Blocks give you the peace of mind of knowing that Citynet is there for you when you need help at a predictable and budget-friendly cost. Looking to outsource your IT functions entirely? Let us create a customized plan for your business.