Proactive Support for Network Infrastructure
 In the technology environment, it is an industry standard practice to purchase proper support contract along with the actual product itself. Therefore, we recommend that any Cisco product purchase include the associated Smart Net contract. It just makes good business sense. For a flat, budget-friendly fee, your network is protected against the threat of extended downtime from possible issues associated with covered Cisco network devices.
Cisco Smart Net Total Care is a Maintenance Contract that covers a specific piece of Cisco equipment. You can protect as many network devices as you wish with this service. Pricing is based on the piece of equipment and the level of service selected. Levels of service range from online or phone support only, or on-site technical support. If there is a problem with the covered piece of equipment, Cisco will replace part or all of the unit, either the  next day or within four(4) hours, depending on the contracted service level. Contact Citynet to learn more about how to keep your network devices protected, and your network operating smoothly.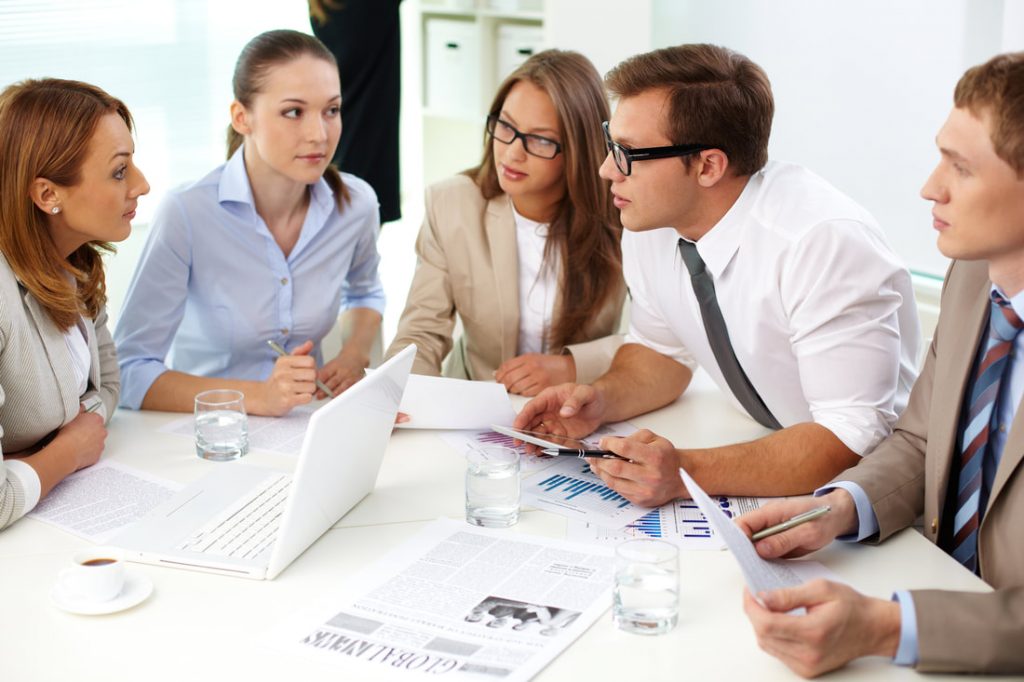 Solve Problems Faster
Technical support, online resources, and smart capabilities help reduce downtime and promote business continuity.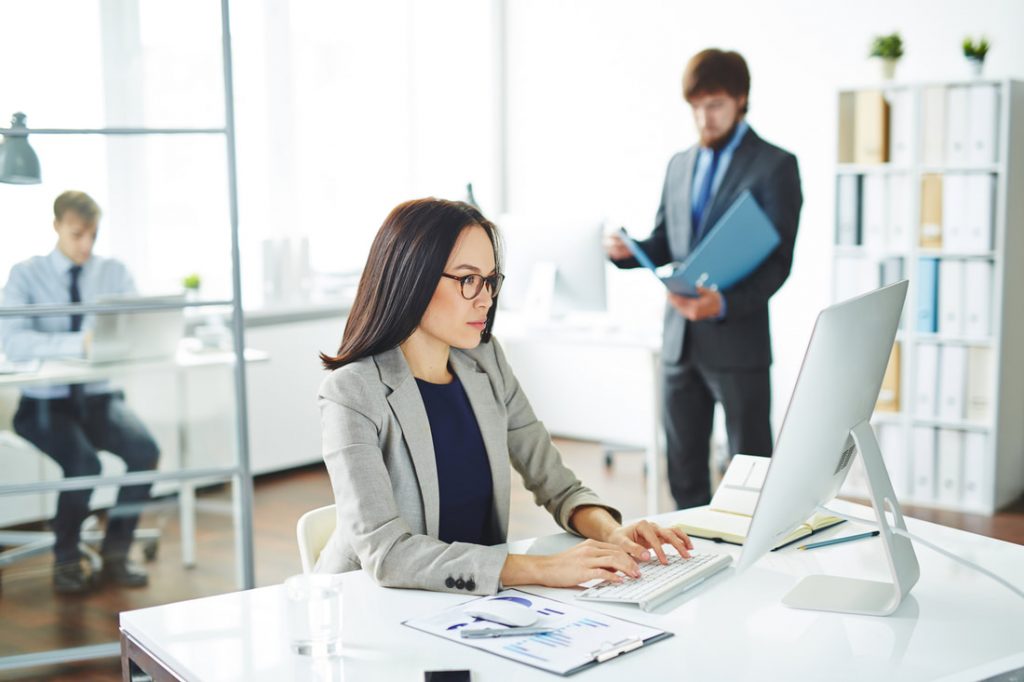 Improve Efficiency
Inventory and contract management are automated. Maintaining an up-to-date view of your network takes less effort.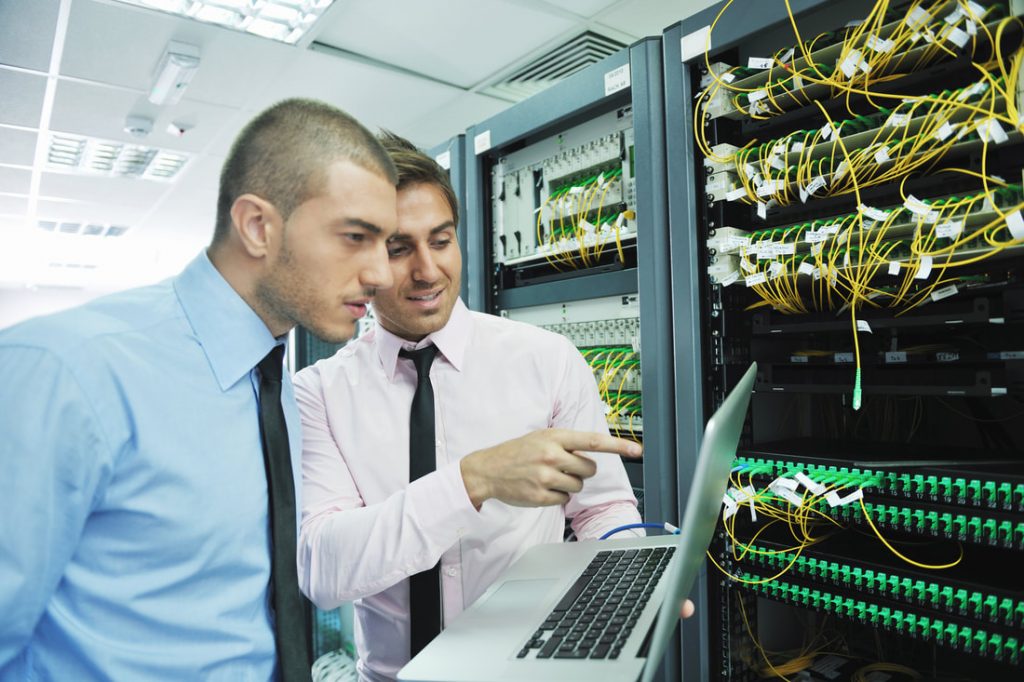 Stay Up & Running
Reduce the risk of downtime with expert technical support, flexible hardware coverage, and up-to-date coverage data.
You'll Appreciate Smart Net When...
You Need a Replacement. Quickly.
Equipment can fail. Some times, a particular component, used by many suppliers, might fail. While the reasons for network component issues are varied, with Smart Net, your network is protected and can have a replacement on the way while others are still trying to figure out what went wrong and if their standard warranties cover the issue.
You Want to Easily Keep Track of Equipment Contracts.
When you purchase Smart Net you get a contract number and a CCO ID necessary to view the contract and open up a case. Smart Net keeps track of your Cisco inventory—both contract numbers and devices. This saves valuable time, so your team doesn't have figure out where each piece in your system stands.
You Don't Want to Lose Precious Time in An Outage.
It's tempting to assume that this kind of outage will never happen to you, or that your IT team would be able to get the system back online. But updates, upgrades, and other projects can accidentally shut down your system in ways that your IT team may find difficult to resolve. Smart Net adds the extra protection and expertise to get your network restored as quickly as possible.
You Want to Make Sure You Stay on Top of Updates.
Smart Net makes sure those patches and upgrades roll through your system automatically, keeping you protected against the latest forms of malware and equipped with the latest capabilities, without anyone on your IT team needing to lift a finger or let an update be left uninstalled. Smart Net allows your IT team to focus on supporting your core business.
With Citynet, Smart Net Renewals Are Easy
As a Cisco Premier Partner, we'll streamline your Cisco Smart Net renewal process by serving as your single point of contact in handling your renewal, whether it originated with Citynet or not. Our team of Cisco Experts offer comprehensive support services – whether your Cisco license has expired, you're looking to upgrade or are seeking to consolidate multiple licenses.
Citynet is proud to be a Cisco Premier Partner. We have decades of experience in consulting with our region's businesses to provide the technology solutions to make them most successful. With Citynet, you have a single point of contact for all of your Cisco products and services.