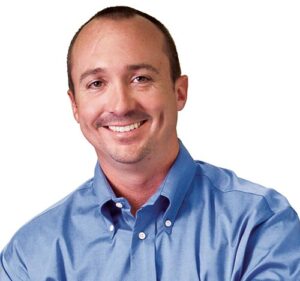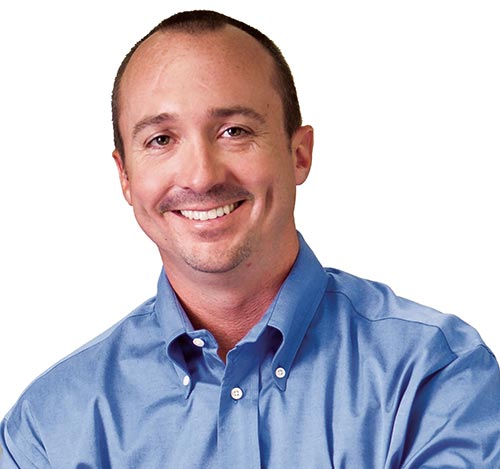 Jim Martin is President and CEO of Citynet. He began his entrepreneurial career while still a computer science student at West Virginia University. Upon graduation, he started MARCOM, a regional Internet ISP, website design and hosting business. MARCOM was later purchased by City National Bank along with Charleston-based Citynet. Mr. Martin became CEO of the new venture.
Mr. Martin then led a team of highly respected investors to purchase Citynet from City National Bank. At that time, Citynet employed 20 people. Today, Citynet is a privately owned, full-service telecommunications company with offices in Bridgeport, Morgantown, Charleston and Wheeling, WV, Columbus, OH, and Pittsburgh, PA, and has grown to over 170 employees.
Under Mr. Martin's leadership, Citynet has moved from being solely an Internet Service Provider in West Virginia to become the region's largest and most trusted provider of leading-edge telecommunication services; including broadband Internet, high-definition television, phone service/systems, worry-free managed IT solutions and comprehensive network services. Many of these services are delivered via Citynet's wholly-owned fiber-optic network, which the company is aggressively expanding.
Mr. Martin is a well-known and respected pioneer of the effort to bring reliable, high-speed broadband Internet access to all of West Virginia, and has served as a board member of the West Virginia Broadband Deployment Council and continues to work on this initiative through a variety of organizations. He devotes much of his time working with other leaders, politicians, and decision-makers to make such crucial access for West Virginians a reality. His expertise and his ability to discuss complex issues in a common-sense and easily understood and entertaining manner make him a much sought-after speaker and panelist at various broadband and technology roundtables and events.
His passion for bringing fiber broadband Internet across West Virginia led Citynet to light up the city of Bridgeport, making it the first gigabit broadband-enabled city in West Virginia. In 2016, Citynet started providing high-speed Internet, phone, and television services to the city of Philippi, West Virginia. Visitors to Snowshoe Mountain Resort now have gigabit broadband, phone, and television services, making it the first resort in West Virginia to offer gigabit services.
Mr. Martin's smart entrepreneurial skills have earned him numerous business awards and recognition across the region.
Outside of the office, Mr. Martin enjoys skiing, kayaking, scuba diving, and flying his Piper Cherokee. He resides in Bridgeport, West Virginia with his wife and three children.