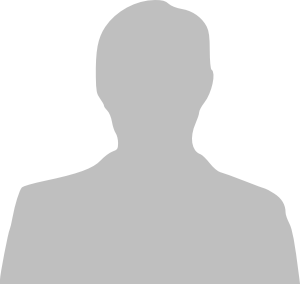 A central West Virginia native, Josh is a graduate of Carnegie Mellon University with a Bachelor of Science Degree in Information and Decision Systems. He joined the Citynet team in 1998 after concluding his military career as a Lieutenant in the United States Marine Corps. 
Josh manages Citynet's Enterprise/IT infrastructure team. He and his team have a vast array of responsibilities ranging from desktop support to clustered servers that maintain all of Citynet's in-house and customer Internet and email systems; our Cisco platform equipment, and associated routine maintenance. Josh holds many advanced technology certifications. He, his wife and two sons reside in Grafton, WV. 
Josh is based out of Citynet's headquarters in Bridgeport, West Virgnia.