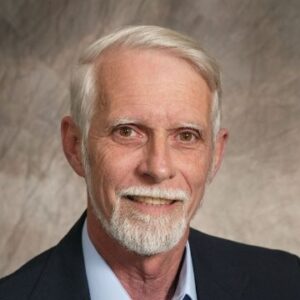 Roy serves Citynet as the Senior Vice President of OSP Operations. As a member of the Citynet executive team, he is responsible for the company's Outside Plant infrastructure, Planning, Engineering, Construction, Installation and Maintenance Operations.
Prior to joining Citynet, Roy started his career in Telecommunications in 1969 with C & P Telephone, Bell Atlantic, Verizon and FiberNet. Roy held many management and Leadership positions in Outside Plant and Engineering in West Virginia and Eastern US. Roy holds several certifications in FIBER Planning, engineering and accounting.
Roy joined Citynet in 2010 and is based out of Citynet's headquarters in Bridgeport West Virginia.
A native of Central West Virginia, Roy resides in Bridgeport with his wife Linda and enjoys his grandsons playing all sports.