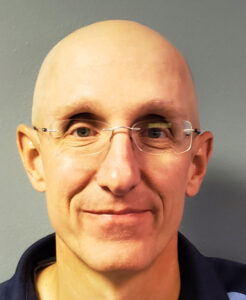 A native of Morgantown, West Virginia, Todd graduated from West Virginia University with a Bachelor's Degree in Accounting. After graduation he moved to Pittsburgh and worked for one of the "Big Six" accounting firms. During this time Todd passed the Certified Public Account (CPA) exam. Todd decided to move back to Morgantown to join the auditing and accounting firm of Vecchio and Company. He then joined HealthWorks Rehab & Fitness; a growing physical therapy and fitness company with several locations in north central West Virginia. There he held multiple major responsibilities, including: finance, accounting, MIS, and HR. 
Todd completed the Executive MBA degree program at West Virginia University in 2007. 
He is an avid runner and enjoys the local trail system in Morgantown. Todd and his wife Kelly have three children and live in Morgantown, WV. 
Todd is based in Citynet's Morgantown, West Virginia office.