Emergency Mass Notification
When an emergency occurs, Singlewire's Mass Notification System helps keep people safe & informed.
Singlewire's alert software offers the only emergency notification system that reaches people on-premises and when they are mobile. When communication matters most, InformaCast notification software provides the speed and reach to get critical information into the hands of the people who need it. This versatile mass communication system works with mobile and on-premises devices to protect people when emergencies strike. The InformaCast platform helps extend the reach of communications tools already in place, thereby reducing costs and saving time. ​
Protect Your People & Assets
A mass notification can help keep people safe by getting critical information into the hands of people who need it.
​Transform existing Cisco Unified Communications platforms into a powerful, "any-to-any" mass communication and emergency mass notification system. It allows organizations to simultaneously connect with thousands of IP phones, PoE IP speakers, desktop clients, analog paging systems, social media sites, email, SMS text messaging systems, and a growing list of other endpoint devices.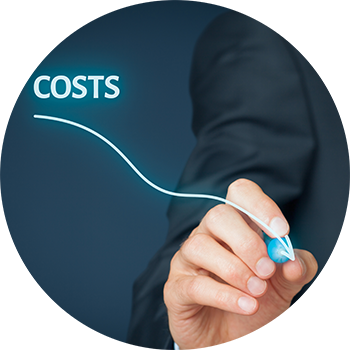 ​Singlewire InformaCast can be deployed centrally via a physical or virtual server in a data center or remotely on the edge of your network in a branch office. Singlewire InformaCast leverages the investments you've already made in your network, phone system, and overhead paging system, maximizing their efficiency, and saving time and money.
Extend Your Communications Reach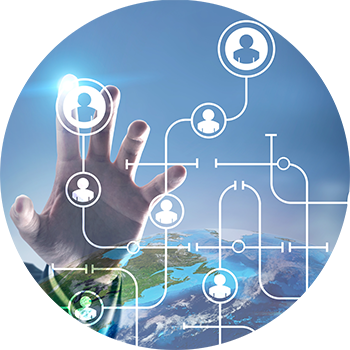 InformaCast notification system is the bridge that links people and devices together. When a person, system or device detects a problem, InformaCast can be triggered to immediately send a text and/or audio mass notification to a pre-configured group of people. Other systems can also be triggered and activated via the InformaCast API.