20+ Years of Technology Expertise
We are the trusted technology partner to an impressive array of organizations, large and small.
Our business started more than two decades ago with a passion for technology. Today, we are the region's trusted provider of leading-edge technology solutions; many of them delivered over our 100% Citynet-owned fiber network. We've grown from a small team in Bridgeport, West Virginia to a company of over 170 employees with offices throughout the state, and in Pennsylvania and Ohio.
Our IT solutions help businesses of all sizes operate in a secure and productive manner — from anywhere. Our services include fiber broadband, protected network infrastructure, hardware implementation and support, cloud and data solutions, and a full complement of managed IT services.
Partnering with Citynet allows you to focus on what matters most — running a more efficient business. Whether you simply need a fast, secure network for your business, a Unified Communications solution, or an entire suite of managed IT services, Citynet is your one-stop technology provider.
We Design, Implement & Manage the Best in Technology Solutions
Our Fiber Provides Virtually Unlimited Bandwidth Capacity
The Citynet Fiber Network provides the fastest bandwidth available! This huge capacity allows your business to leverage the latest technologies to secure and streamline your network.
Enjoy faster web browsing, view streaming content, buffer-free – including 4K Ultra HD – conduct seamless video chats and more. Plus, Citynet fiber customers have access to CitynetTV – our amazing streaming HDTV service!
What Are the Dangers & Threats Within Your Network?
Let's schedule a conversation to discuss your needs, analyze your current network and devise a plan for your success.
We Partner with the Best in Technology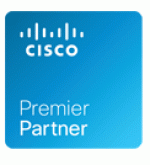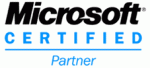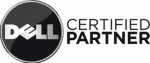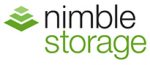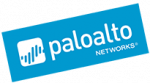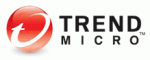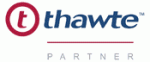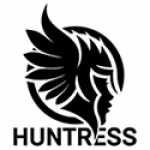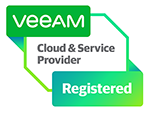 Looking for More Information?
Great! We're here to listen and provide the best solutions to your specific needs.
Citynet takes your privacy seriously and want to be transparent about how we will use your data. We will process your personal information to provide you with services and information you request from us and to deal with your inquiry. By completing this form and providing us with your information, we believe you're expressing an interest in our services. Therefore we'd like to contact you about services we offer that we believe will be relevant and of interest to you and your organization in a legitimate capacity. We will never sell your information to a third party.