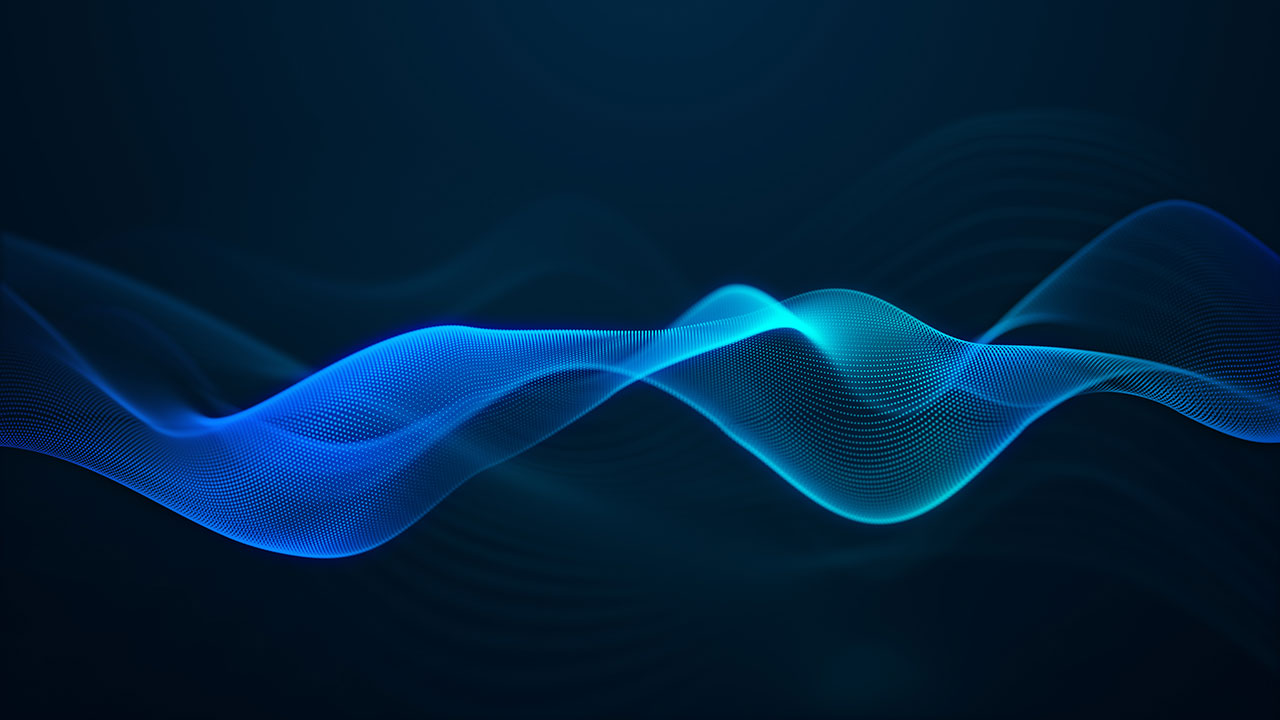 CyberPulse
Defend, Detect and Respond

GIG As Low As $43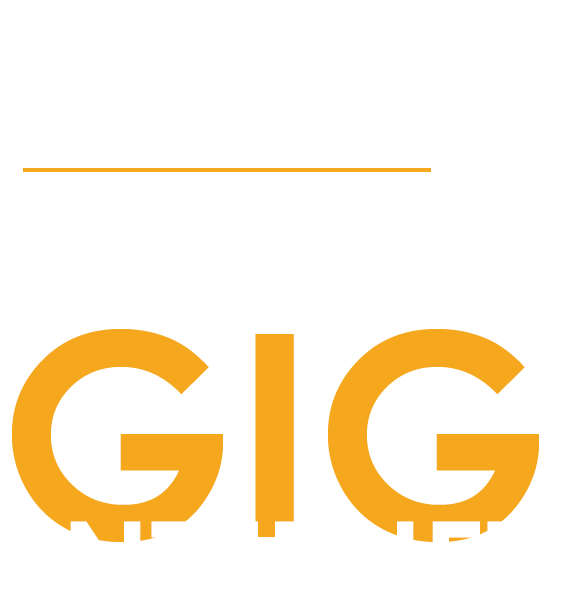 with all applicable discounts applied
Security Awareness Training
Security Awareness Training
Don't let your employees fall victim to hackers.
Protect them & your network, NOW.
20+ Years of Technology Expertise
Our business started more than two decades ago with a passion for technology. Today, we are the region's trusted provider of leading-edge technology solutions, many delivered over our 100% Citynet-owned fiber network. We've grown from a small team in Bridgeport, West Virginia, to a company of more than 200 talented employees with offices throughout West Virginia, Pennsylvania, and Ohio.
Partnering with Citynet lets you focus on what matters most – running a more efficient business. Our IT solutions help businesses of all sizes operate in a secure and productive manner – from anywhere. Whether you simply need a fast, secure network for your business, a full-featured professional phone system, the latest tools to securely enable a remote workforce, an easy yet comprehensive solution to backup and protect your data, or an entire suite of managed IT services, Citynet is your one-stop technology provider.
We Design, Implement & Manage the Best in Technology Solutions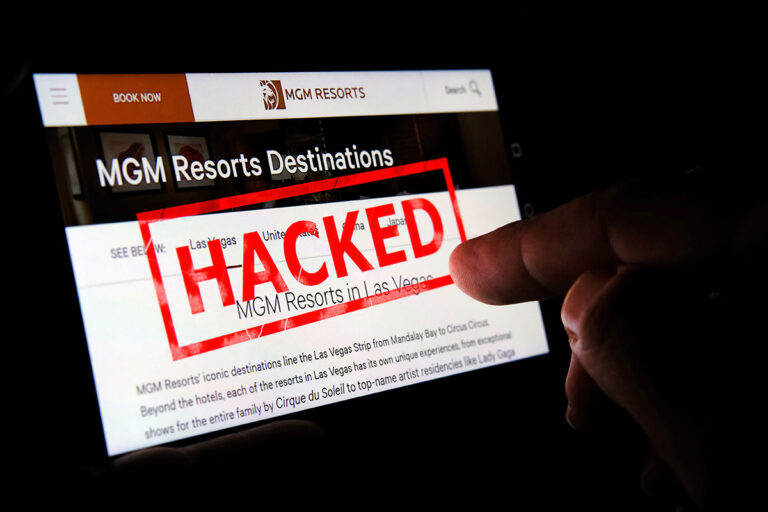 The Latest Scams
MGM Resorts International, a major hospitality and entertainment company, was recently the victim of a cyberattack that cost the company over $52 million in lost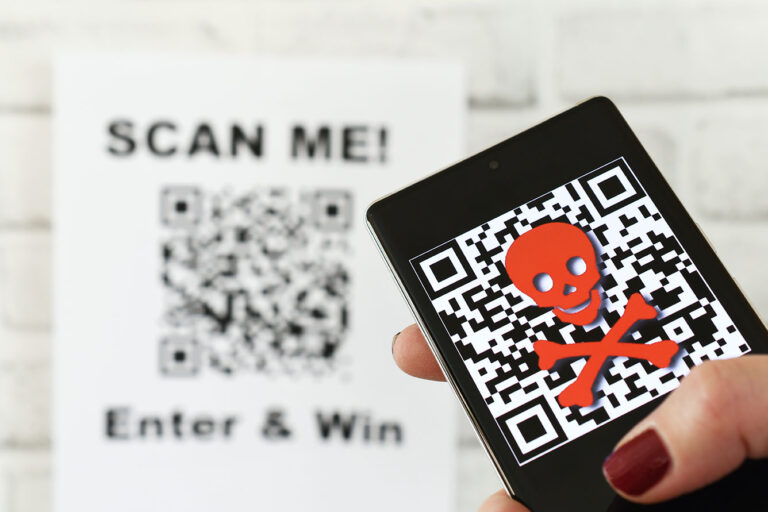 The Latest Scams
QR codes are a convenient way to share information quickly and easily. However, they can also be used for malicious purposes, such as phishing scams.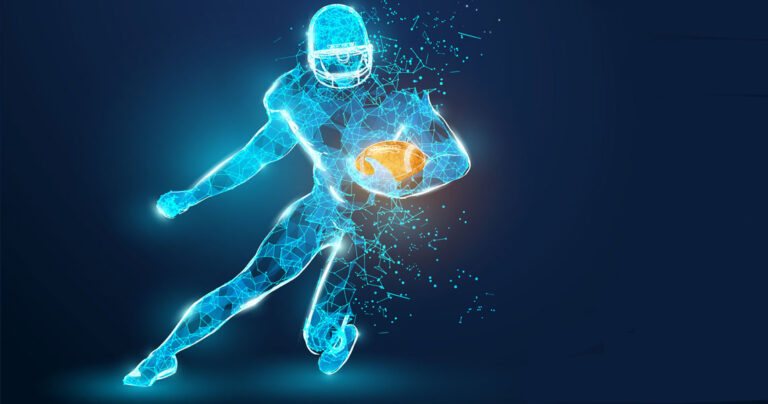 Technology
Football is a constantly evolving sport, and technology is playing an increasingly important role in it. We here at Citynet obviously love technology, and we